From the bulldozers, to the plantations, to the way the orangutans moved, every detail was grounded in reality. Even the background sounds were sourced from various documentaries. Here's a snapshot of how we made it. 
Here's the case study, which starts to explain just how this little Greenpeace film spiralled into a global viral sensation with over 80 million online views.
The success of the campaign led to us landing a publishing deal with Hachette. The book has a foreword by Dame Emma Thompson and has a non-fiction section at the end that helps teach children more about the issue, as well as giving them many ways they can help. It's available online and at most books shops, big and small.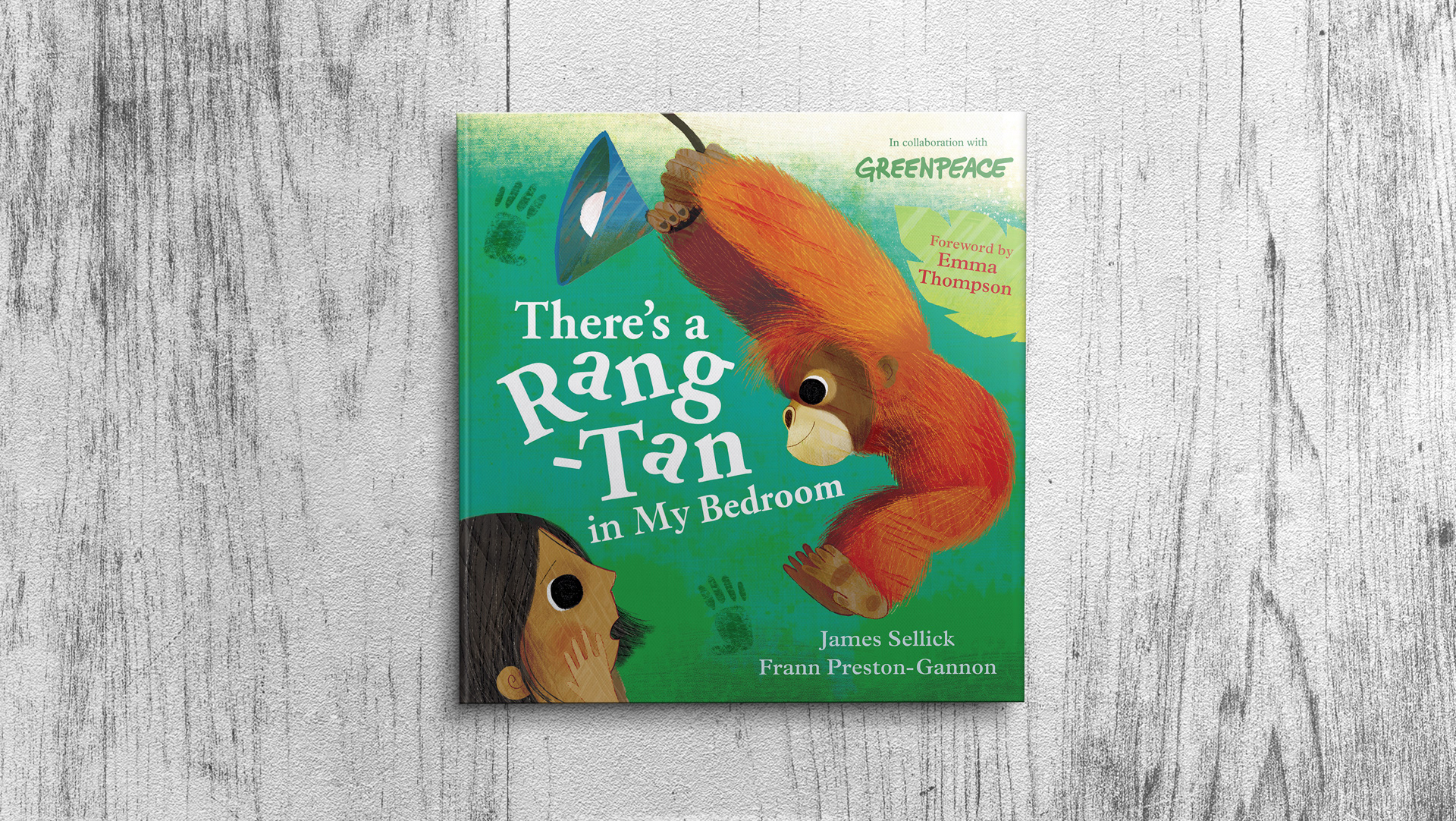 The story inspired a whole new wave of Eco-Warriors. Some did their own readings. Some made videos. Some wrote stories. Some protested. Most designed posters.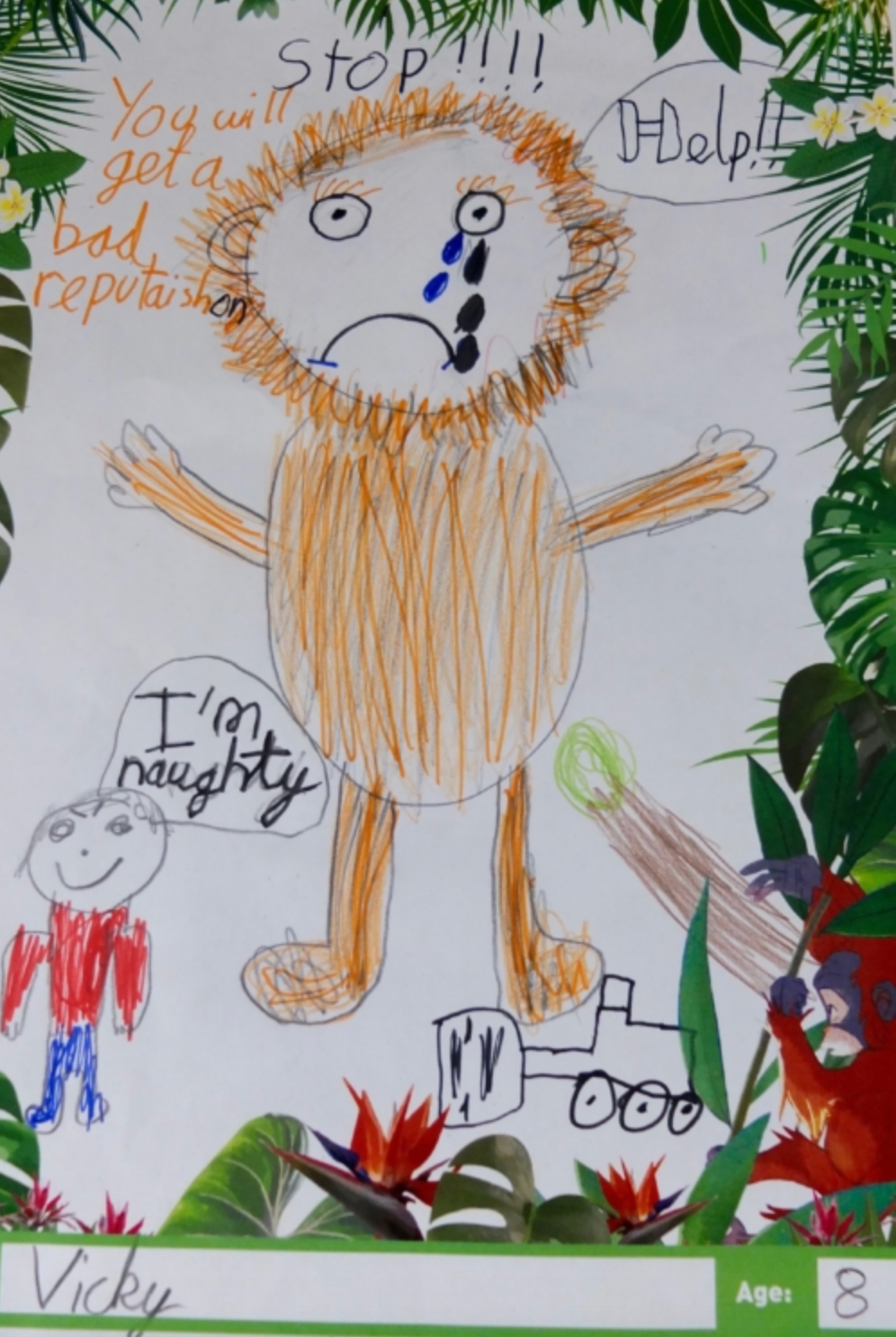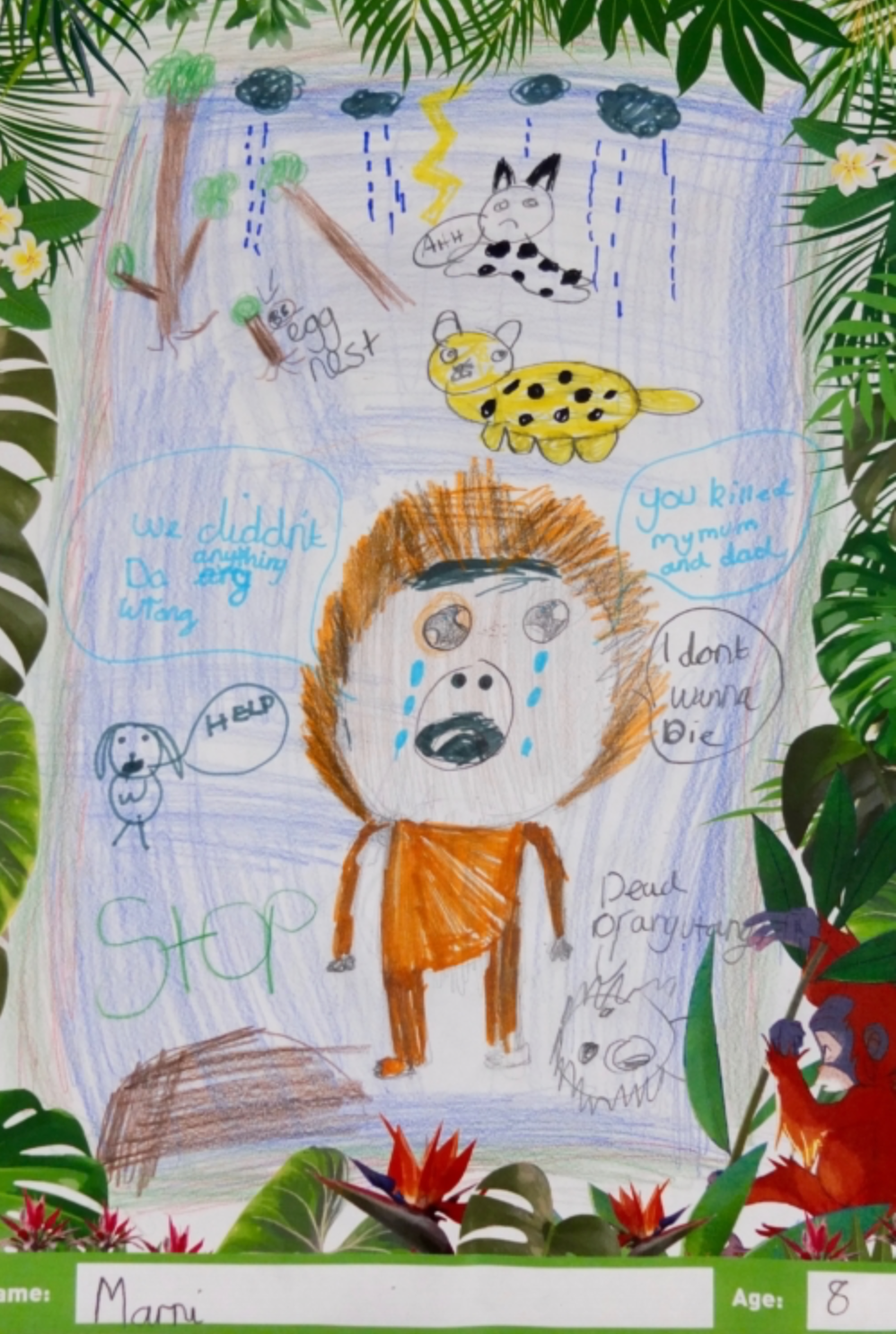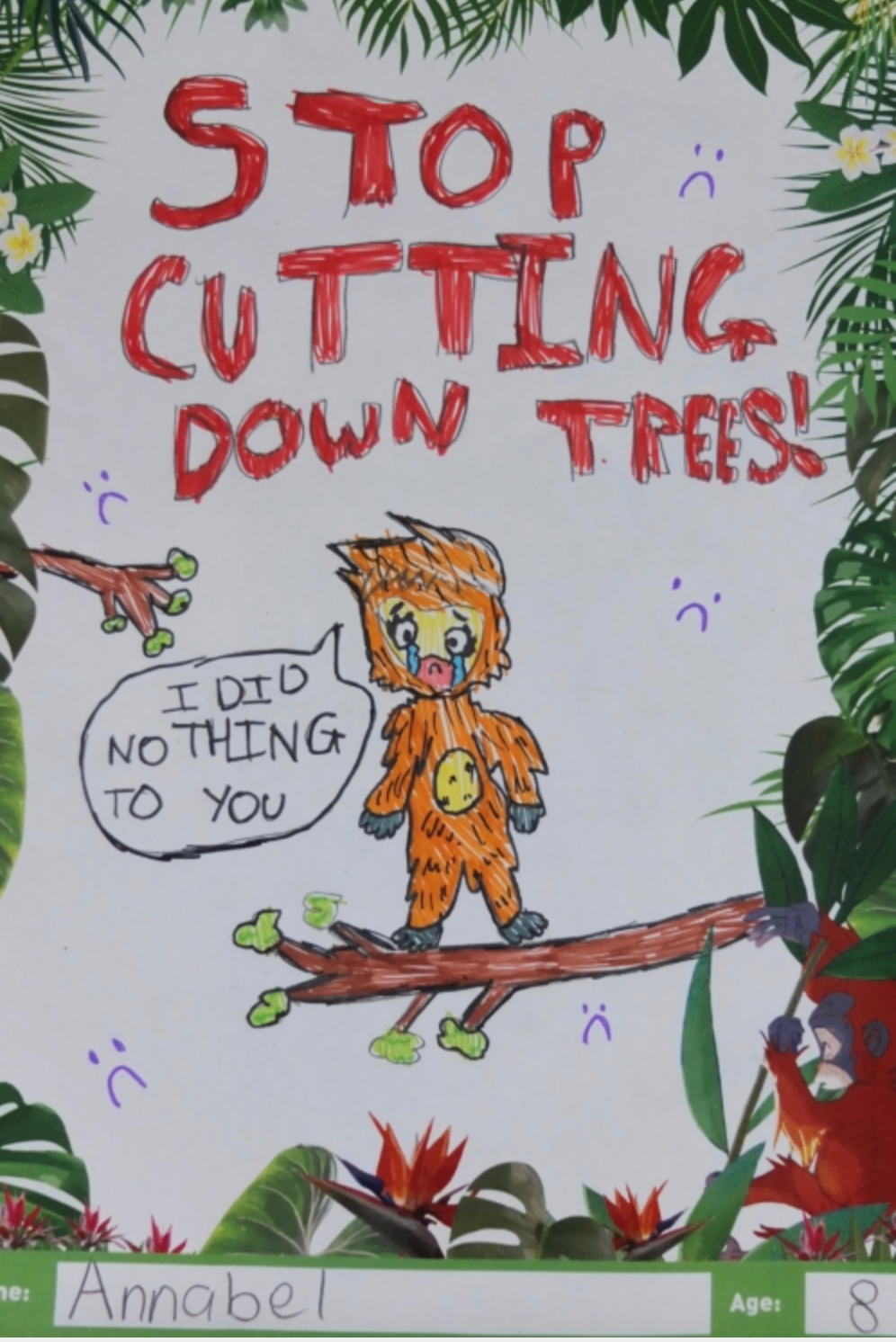 One school sent a video-letter to every company that has been linked to dirty palm oil, asking them all to stick to their 2020 palm oil targets. A lot of the big companies responded, including IKEA, Mondelez, Colgate and P&G.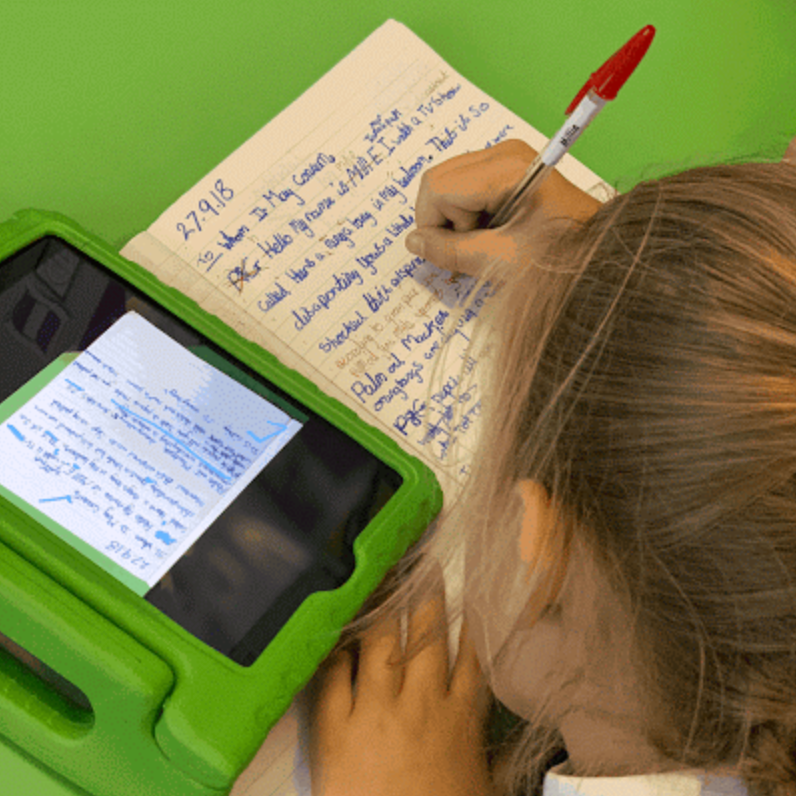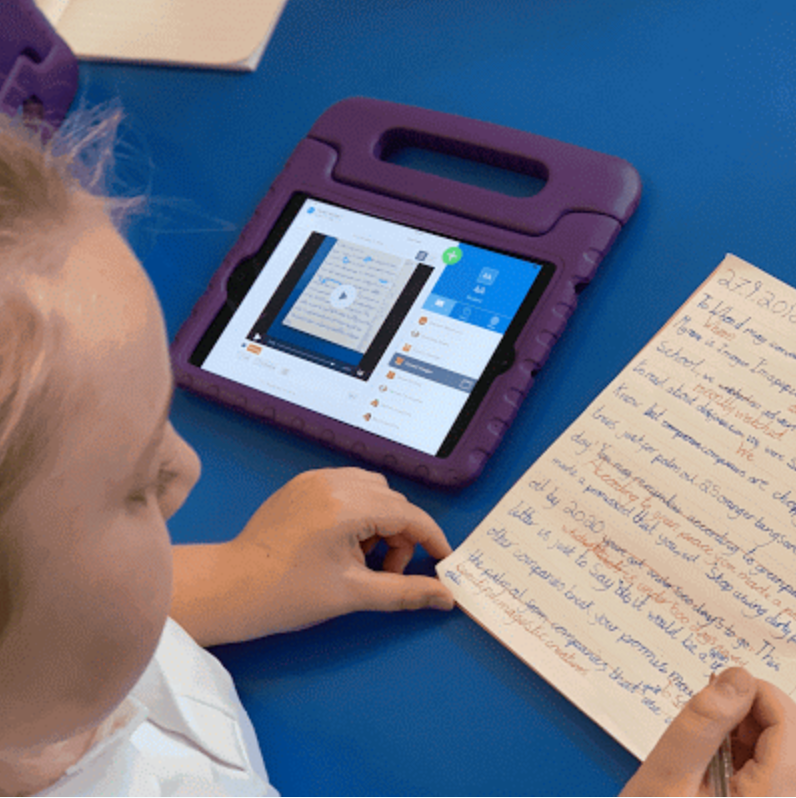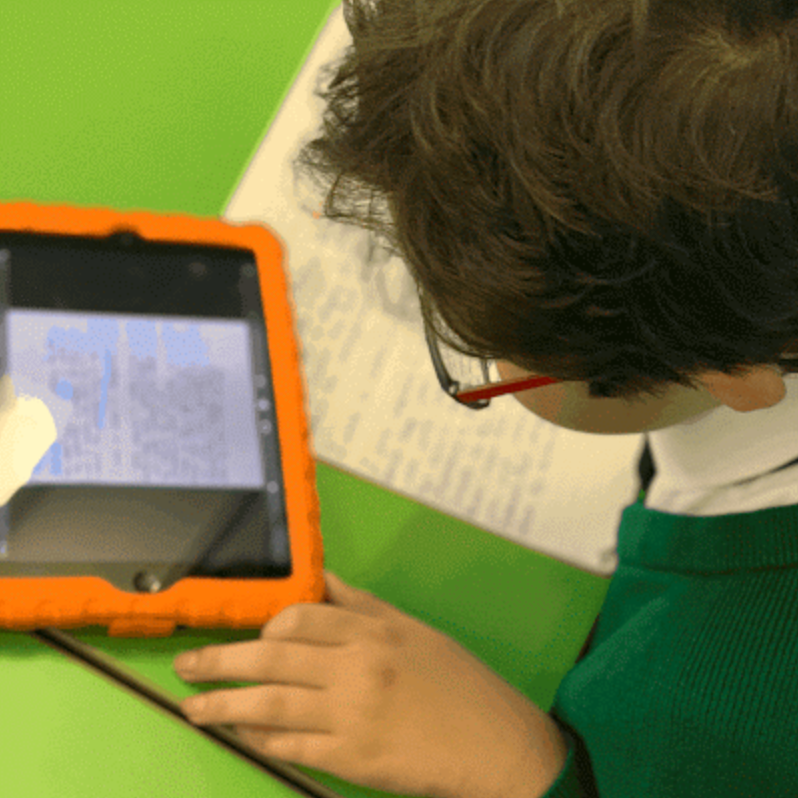 There were many highlights throughout this campaign. The best was hearing that Wilmar, one of the world's biggest palm oil suppliers committed to eliminating illegal palm oil suppliers from its supply chain, citing the story as a contributing factor. 
We're still sharing Rang-tan's story far and wide at various schools, bookshops and festivals. Here's me doing my very first reading at Arthur Bugler Primary School.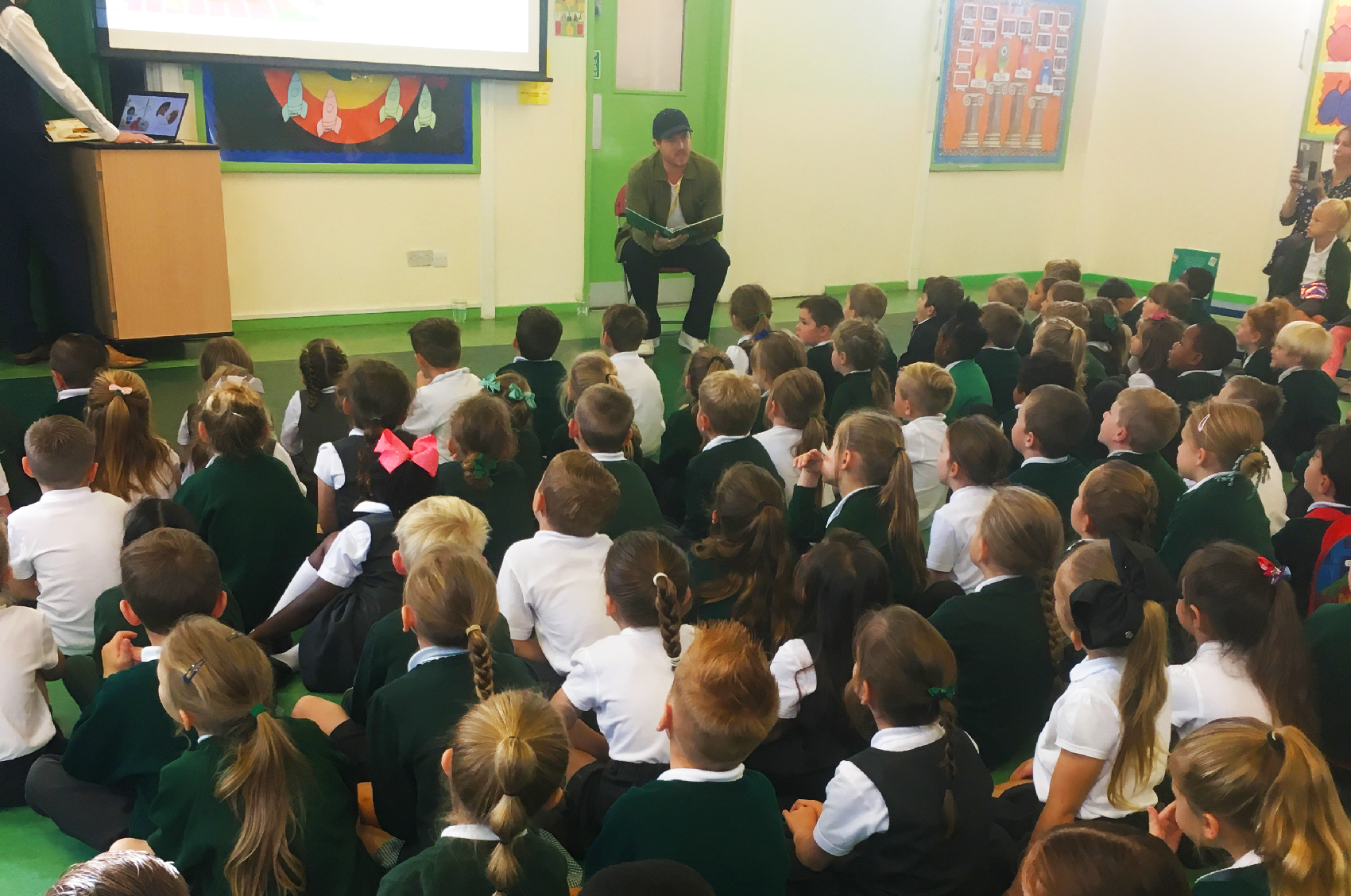 Original film directed by Salon Alpin of Passion Pictures.
Credit: Author & Creative (Solo).